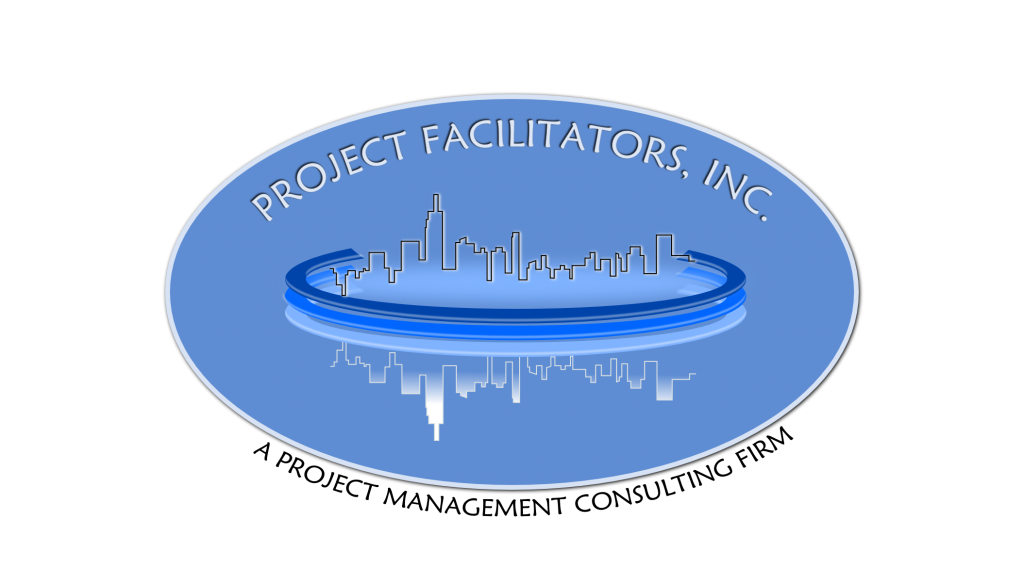 Our team here at PFI is waiting to discuss your next project.
 We help Project Teams in all phases of a project perform at their
 peak by maximizing communication and magnifying accountability
 among the varied and diverse members of a team.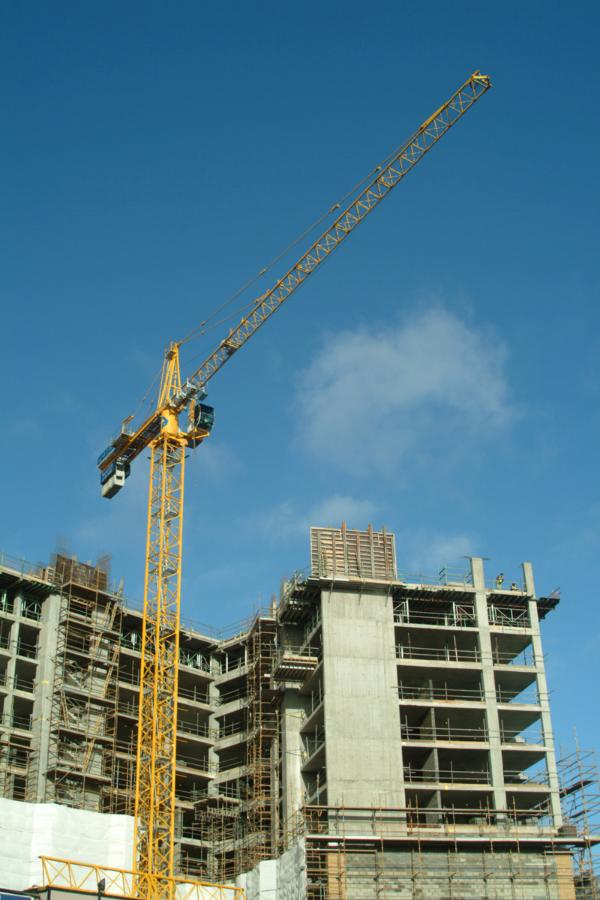 Photo provided by FreeFoto.com
 Please visit our contact page for additional information on how to inquire about our services.